The Drivers World's Web Development team excels at building efficient websites that are crucial for trucking companies. We focus on creating user-friendly, visually appealing websites to make a positive impression and provide potential candidates with an effortless browsing experience.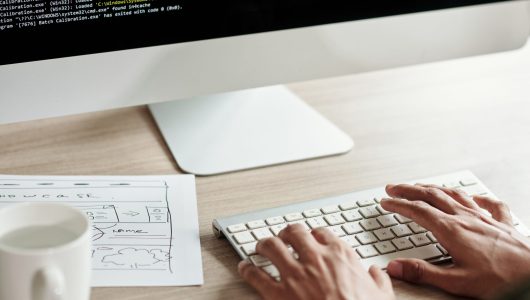 User-Friendly Website Encouraging Visitors to Stay Longer
It is important to have a functional website, because first impressions are crucial. Your website is a mirror of your company, so it is best to have a well-put website. An organized website provides interactive features and tools that would keep a visitor's attention for a longer period of time and it will increase the chances of conversion (turning a lead/prospect into a paying customer).
Experienced Web Development Team
Giving You the Boost Your Trucking Company Needs
Get a call from our team!