Hiring the right driver for the right job – we customize our approach to all your specific needs. Every offer differs depending on your current situation, urgent needs, short-term and long-term goals, and business targets.

Get loyal drivers & owner operators at the lowest cost per hire in the industry!
It's a dangerous world out there, but it's The Drivers World over here
Who we are
Why choose The Drivers World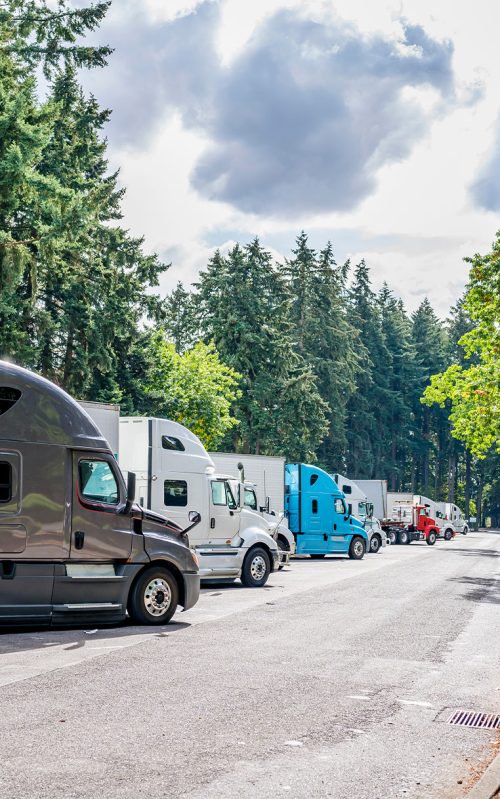 A chance for every carrier to:

- Have its own full-service marketing & recruiting team
- Get noticed & grow it's trucking brand in the digital world
- Fill it's fleet with experienced & loyal drivers & owner operators
Carrier Profiling
We aim to build a place where all carrier profiles can find their solution in one place. From a small, family-owned fleet to a major trucking corporation, our quality is one constant that maintains the gold standard throughout. We provide innovative marketing and recruiting practices, keep you up to date with the industry's trends and adjust them to your needs. Here's your chance to have a full-stack marketing and recruiting department – minus the hassle, plus the results!
Get a Tailor - Made Solution
Grow and develop at your own pace, under your own terms. We are here for you and your driver needs, from 5 to 555 – if you have the will, we will develop a unique way for your goals to turn into reality. We start with a full analysis of your company's state of affairs, move to create a game plan, and round things up by putting the gears in motion and guiding the ball to the home run.
Team up with Professionals
Here at The Drivers World, it's the people that make the difference. It can be hard to source, employ and keep a good recruiter under your name, so why not let us take care of that too? With decades of combined experience between them, our recruiters will find a solution to every hiccup in the recruiting process and will help you develop strategies even after the hire date to optimize retention.
our services
Reach Your Goals
At the end of the day, we help a few to help us all. By generating organic reach, building companies' reputations, and finding drivers in their homes, we aim to promote a healthy and quality trucking workforce today and build a sustainable trucking industry tomorrow.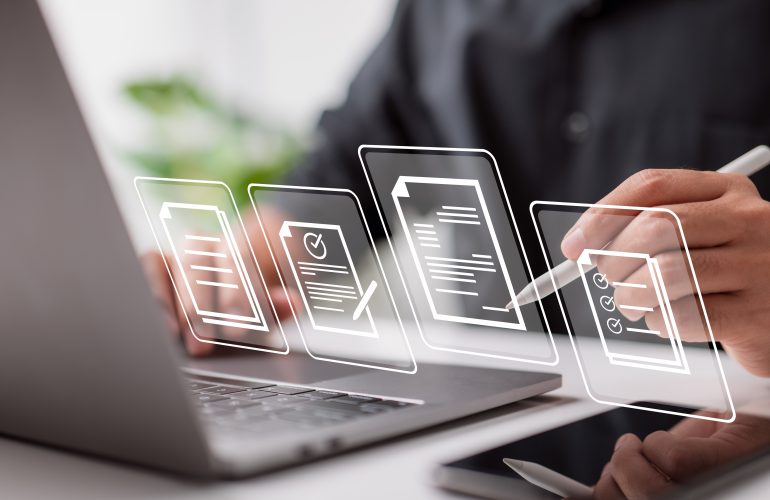 The ATS optimisation is a process that The Drivers World uses for better efficiency in the whole recruitment process.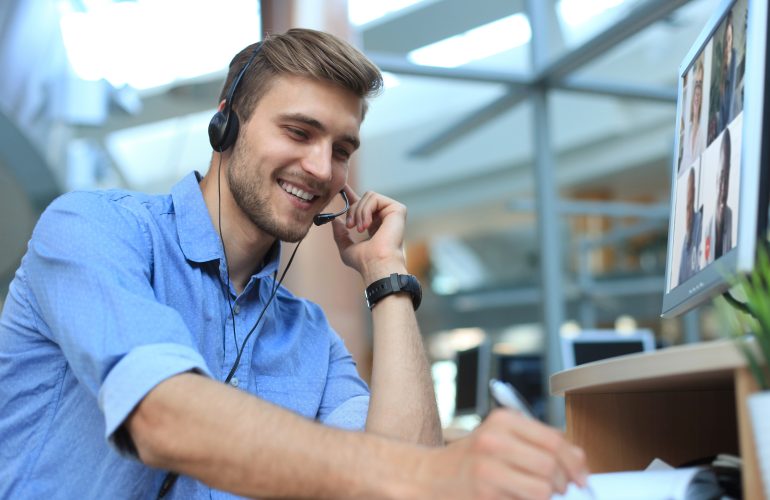 The Drivers World takes the recruitment process quite seriously, so for that matter, we have the Prompt Reach Out service.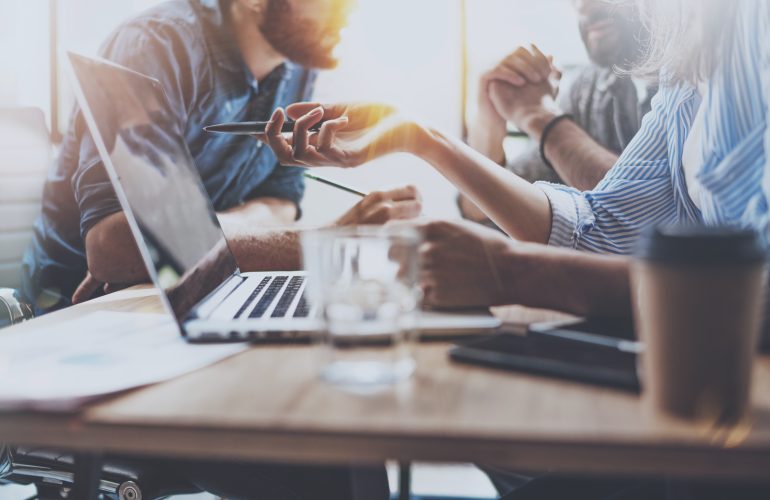 The recruiting team at TDW ensures a consistent follow-up, providing each applicant with timely updates about any alterations concerning their application.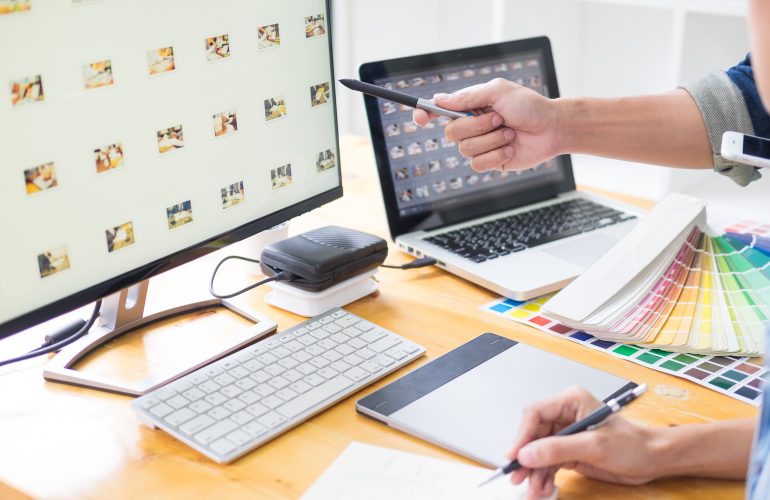 The creative services provided by The Drivers World will open the doors to effective brand communication
The Drivers World Web Developing team is the best at developing a website, and most importantly, efficient
With our specialists, and experts at
your disposal, you will face complex.
Who we are
Subscribe Newsletter
OUR APPROACH
Connecting Carriers with Reliable Truck Drivers!
We pride ourselves on our innovative and efficient recruitment process, tailored specifically for truck drivers. Our approach utilizes the power of social media platforms to identify the most qualified candidates and connect them with the best opportunities in the industry.
Narrowly Targeted and Customized Social Media Ads
We leverage advanced targeting options on social media platforms to reach truck drivers based on location, experience, and other relevant criteria.
Rigorous Application Review Process
Our streamlined review process ensures that only the most promising candidates move forward, saving your company valuable time and resources.
Approvals


Once the approvals are in place, we facilitate a seamless onboarding process, ensuring that your newly selected drivers can quickly integrate into your operations.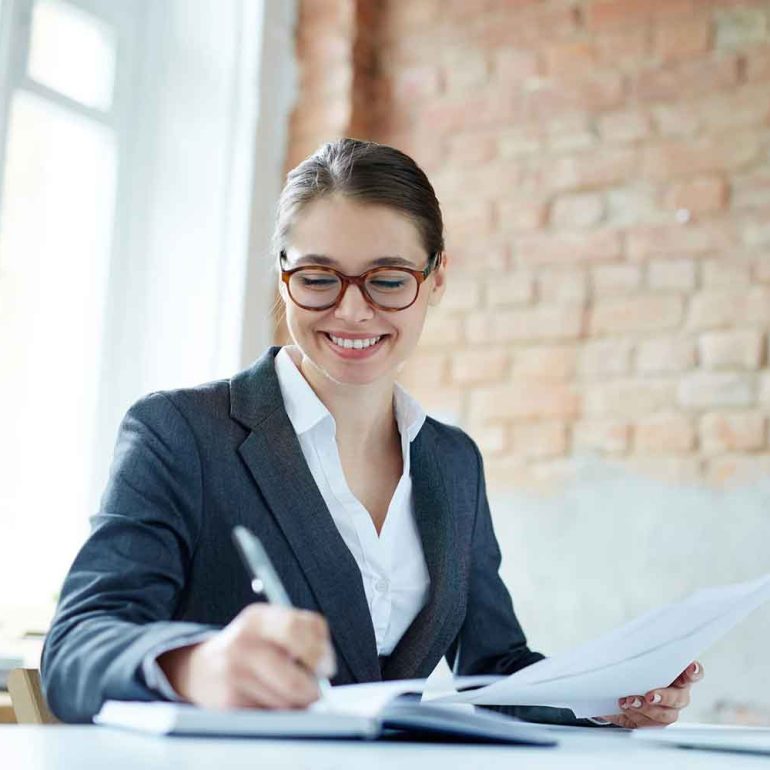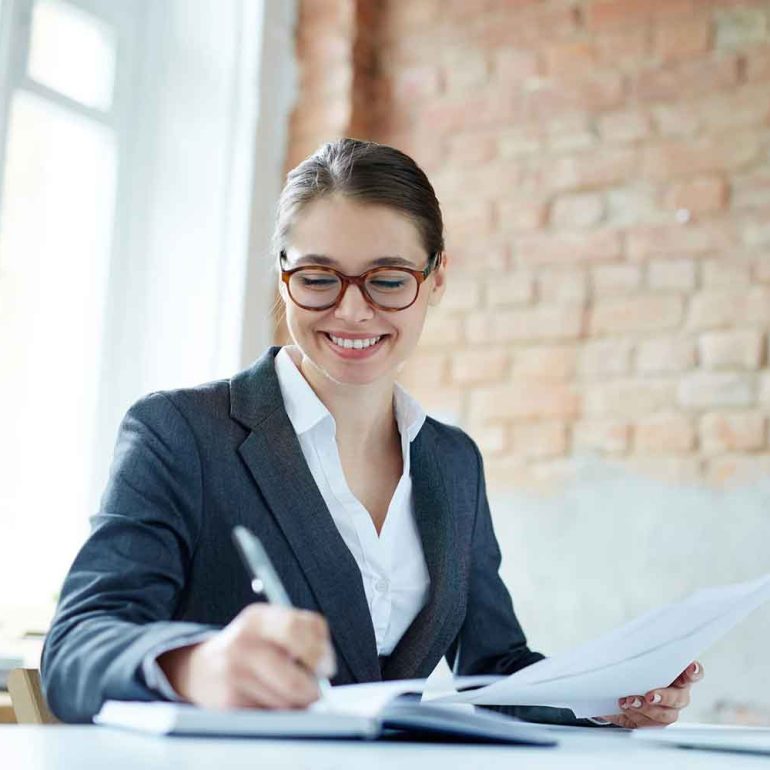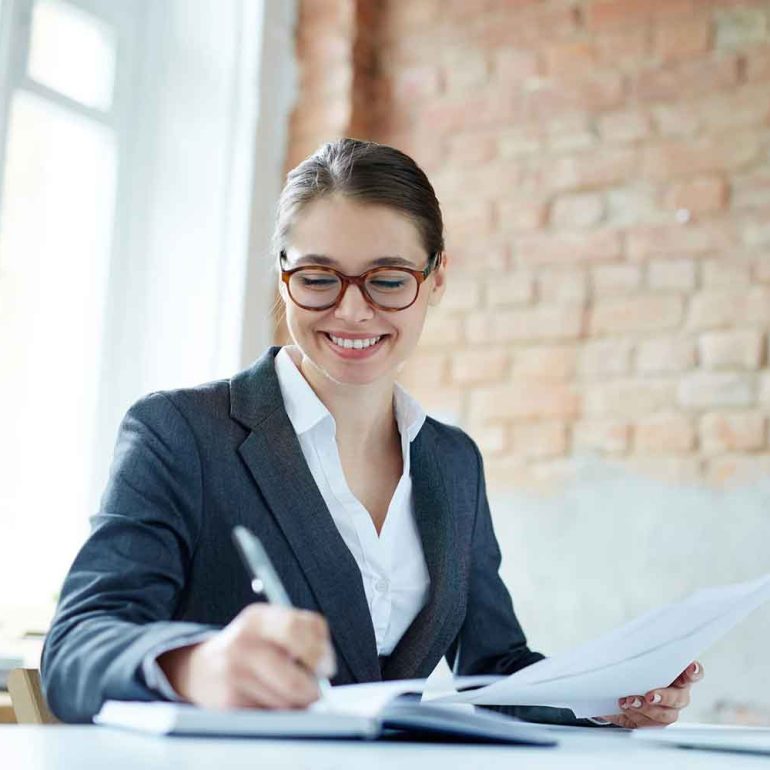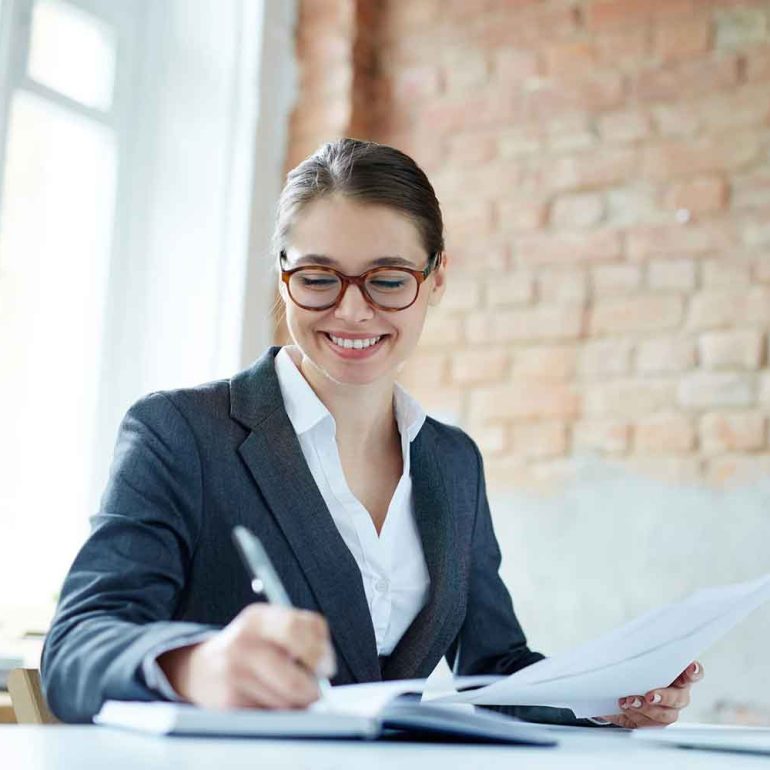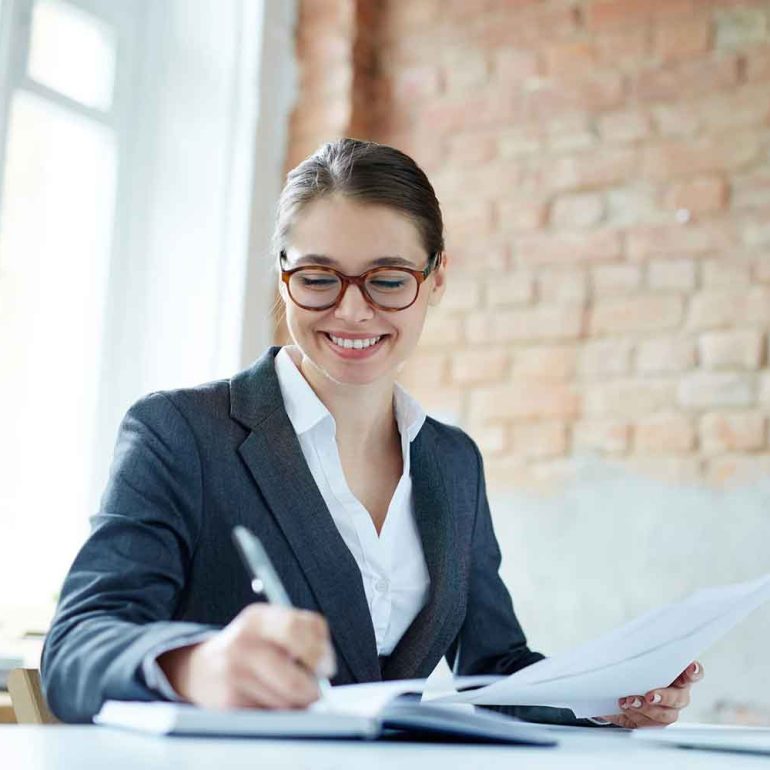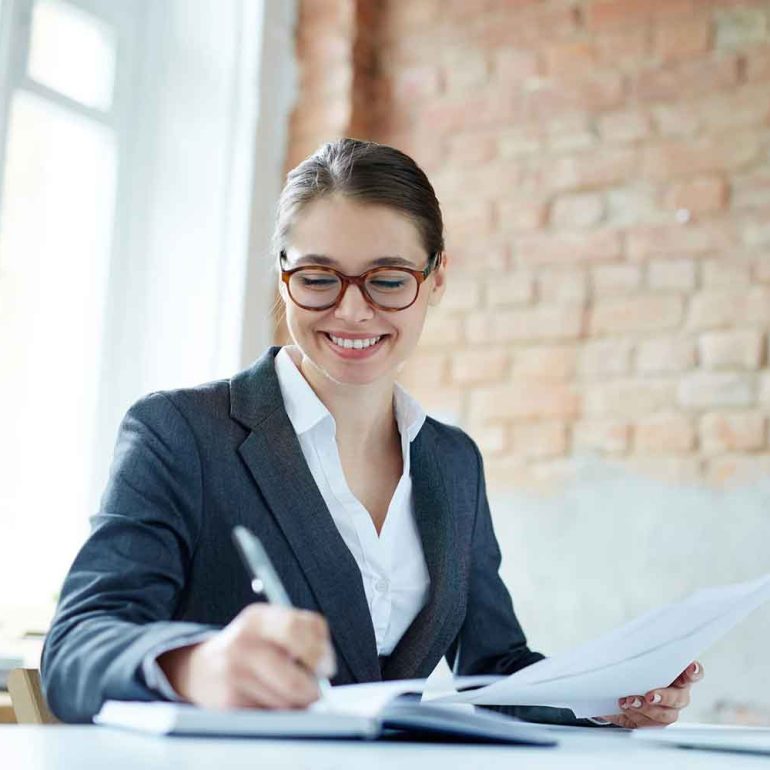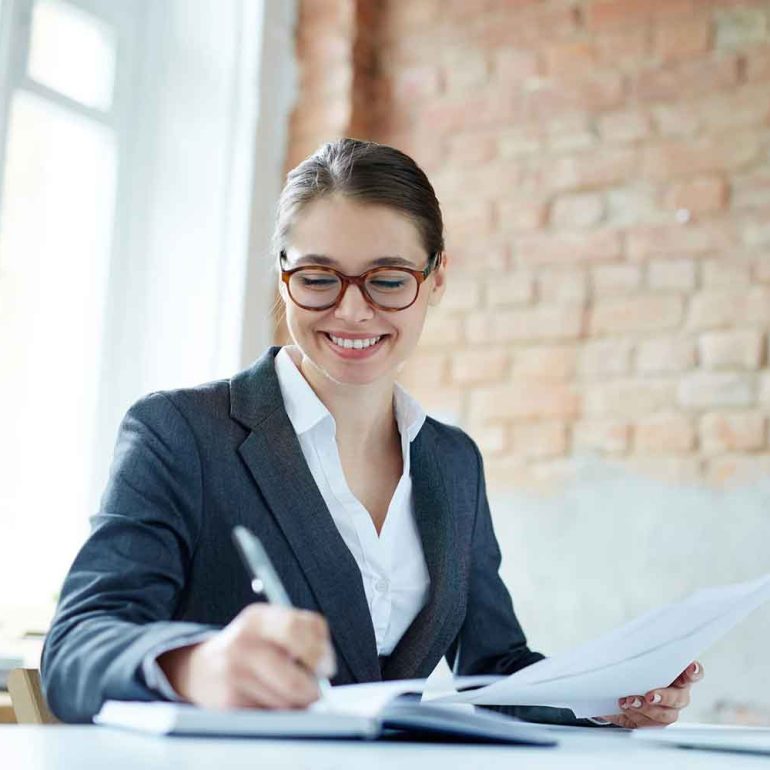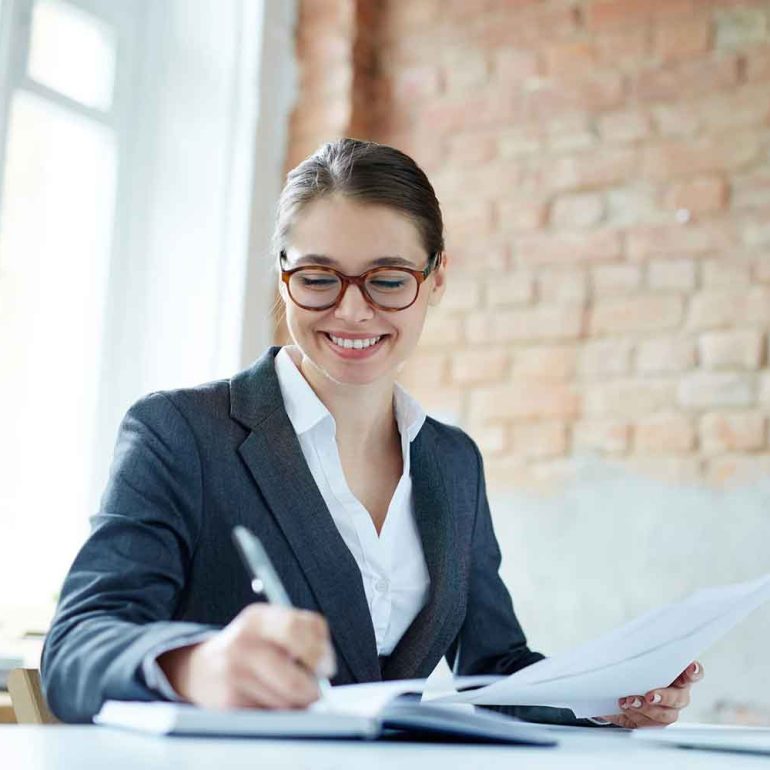 Thanks for helping us reaching our goal. We hired 3 drivers in a short period, and many more now recognize us. On daily basis we still receive inquiries based on posted adds. Every single person of your team are nice and easy to work with! Wish you all the best and bright future!
Hi Mary,
We intend to stay with The Drivers World, you have been doing a great job for us. We are seeing the good work that Diddy is putting in as well – just to let you know it is definitely noticed.
Overall, we've had great time working with you guys. Everything was as promised, including calls, emails, follow ups, updates, etc. We look forward to working with you again in the future. Thank you.
Client 14

Client 13

Client 12

Client 11

Client 10

Client 09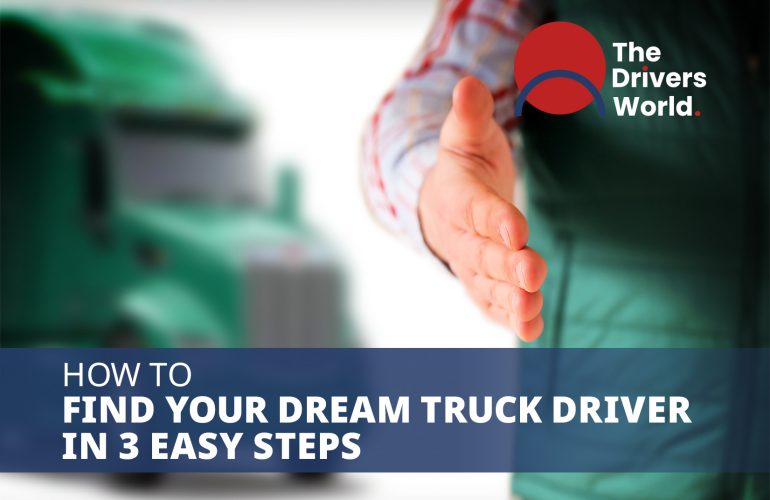 In the fiercely competitive trucking industry, finding the dream truck driver is paramount…
Homepage 01