The Drivers World aims to identify and hire highly qualified and skilled candidates, which will make our clients satisfied. The candidates that our recruitment team picks are very talented truck drivers that either meet or exceed the requirements.

By having highly skillful truck drivers, our clients get a high-performing workforce that is crucial for organizational success, leading to filled trucks without significant downtime. Our dedicated The Drivers World recruiting team makes a heavy workload seem easy, even when it is the complete opposite of it.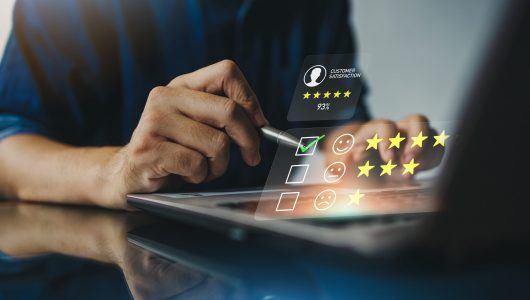 Employer Brand Enhancement
When there are successful recruiting processes in a company, the word spreads out, resulting in increased interest from talented truck drivers. The Top-Notch results that we give strengthens the company's reputation as an employer of choice in the trucking industry, thus bringing it more drivers and more customers.
Employee Satisfaction and Retention
Improved Customer Satisfaction
Get a call from our team!