The content creation service provided by The Drivers World will provide you with communication and campaigns on your channels in order to attract new clients, gain bigger brand awareness and generate leads. The Drivers World understands the challenges you have in the evolving world of trucking. This is why we have an excellent team of talented content creators that will tell your UNIQUE brand story.

Our expert content creators possess the ability to craft compelling content that will elevate your brand and bring better brand positioning and brand awareness. With eye-catching headlines, you will be at the top in the marketplace in no time. Unlock the power of persuasive content creation and revolutionize your marketing game with us.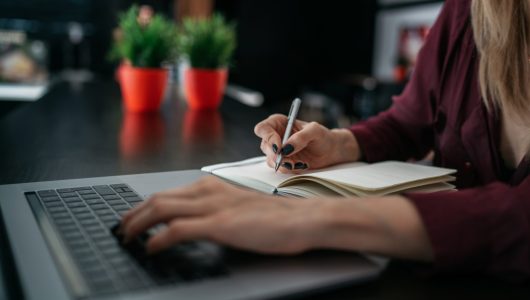 Trust Our Content Creators for A Guaranteed Satisfaction
Our team of content creators provides a whole process of creating job postings that will help you and your trucking company attract top talent. Nurture a strong employer branding that consists of the company's values, culture and commitment to happy and satisfied drivers.
Irresistible Job Descriptions
Compelling Employer Branding
Get a call from our team!