Your main focus should be on the truck drivers, and to motivate them to stay. We believe that regular communication is a must when it comes to a positive candidate experience.

Our recruiting team, from the moment a candidate applies, they give them updates about any changes regarding their application process. Making it all a little bit easier for our clients to focus on other aspects of the business.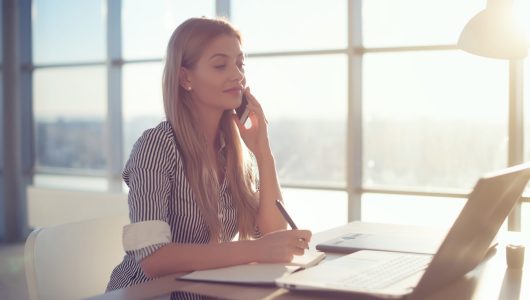 Building a Relationship With Candidates
Communication is the main factor when it comes to stable hires and more truck drivers. Our clients want to have loyal drivers, so our The Drivers World recruiting team strives to have constant communication with the candidates, so that they feel valued and appreciated. After a successful recruitment process, our The Drivers World team does a follow-up for the next 90 days, to see how the drivers are handling the job and whether they are content.
Get a call from our team!