Paid advertising plays a crucial role in elevating your trucking business to the next level. Our team of marketing experts is dedicated to connecting you with a highly engaged audience, generating qualified leads, and establishing brand recognition.
The Drivers World offers a Paid Ads service that enables your trucking company to enhance its visibility and reach the precise target audience you desire. By directing interested individuals to your trucking company's website, paid ads not only capture potential customers' information but also facilitate follow-up interactions, helping you nurture leads effectively.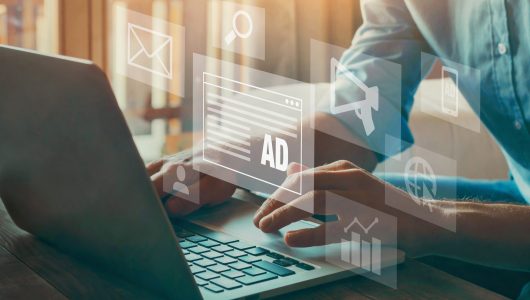 Control How Much You Spend
The great thing with our Paid Ads marketing service is the flexibility you have in budgeting. You and your trucking company can set your own daily or campaign budgets, and we will do the most with what we are offered. Our clients also have the ability to monitor and adjust their ad campaigns in real-time to minimize costs and optimize performance.
Get a call from our team!