Email Marketing is very important in the trucking industry. This service, provided by The Drivers World allows our brilliant marketing team to segment the candidate database and create targeted content.

Email Marketing is a tool that is effective for lead generation and conversion. Our clients use this service provided by us to showcase their expertise and communicate promotional offers, discounts and any new updates to their loyal customers.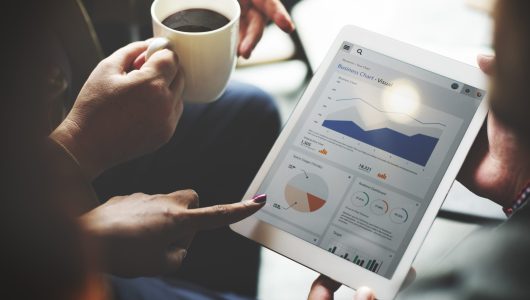 Attracting Sales with Email Marketing
Our skillful team uses email marketing to introduce our client's customers to any sort of updates and offers happening in the company. Our Email Marketing Services will guide your customers to take action, such as signing up for any of your services, requesting a shipment and more. At the same time, it will bring more customers to your company.
Building Connections That Last
Get a call from our team!