The Drivers World is offering complete support when it comes to recruiting. Following your rules about hiring truck drivers, all while providing you the best options. Complete support in recruitment matters the most, because finding skilled and reliable drivers can be quite challenging.

Our experienced team is dedicated to guiding you through every step of the recruitment process, and we also have all data neatly compiled in accessible reports. It makes it easier for you to go through your company's progress.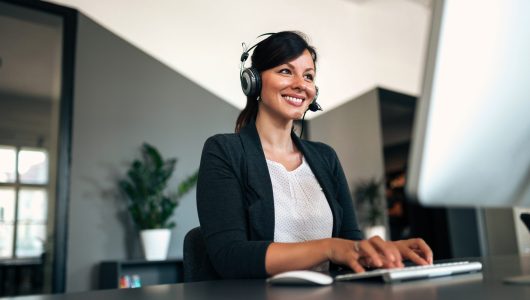 Complete Support in Recruitment Matters
With our brilliant team by your side, you will get access to a range of experienced drivers, and the whole time-consuming process will be totally left to us. You can focus on other things such as business operations and efficiency. Our company offers free consulting services on retention of employees, as well as truck drivers.
Get a call from our team!