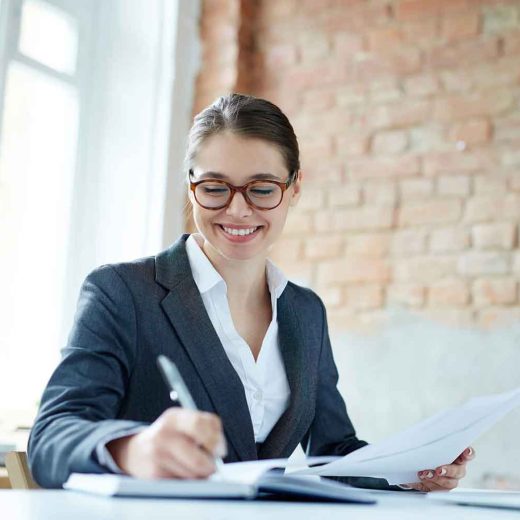 See the difference
Do you need help for yourself or a loved one?
Get help from a caring and knowledgeable professional. Let us know what we can do to make your life easier We have a range.
Our Philosophy
Strategy experience and ana lytical expertise.
Our Resources
Strategy experience and ana lytical expertise.
Our Services
Our Human Resource Services
Our Projects
More Outsourcing Resources
OUR TESTIMONIAL
What employ say about a HR
Thanks for helping us reaching our goal. We hired 3 drivers in a short period, and many more now recognize us. On daily basis we still receive inquiries based on posted adds. Every single person of your team are nice and easy to work with! Wish you all the best and bright future!
Hi Mary,
We intend to stay with The Drivers World, you have been doing a great job for us. We are seeing the good work that Diddy is putting in as well – just to let you know it is definitely noticed.
Overall, we've had great time working with you guys. Everything was as promised, including calls, emails, follow ups, updates, etc. We look forward to working with you again in the future. Thank you.
Client 14

Client 13

Client 12

Client 11

Client 10

Client 09

Quick Online Consultancy Only on Few Minutes
Success Stories
More articles from resource
In the fiercely competitive trucking industry, finding the dream truck driver is paramount…
Homepage 05