Building a business might seem tough, but finding the right owner operators and truck drivers makes it easier. This guide is a simple walkthrough for trucking companies hiring owner operators and how to hire the best folks to grow their businesses.
What do They Do?
Owner operators own and run their own trucks. They take care of their vehicles, cover the costs, and make sure deliveries are on time and safe. They work with transport rules and sort out any challenges that come up.
Working Together
Trucking companies and owner operators can team up. This teamwork is good for everyone. It gives steady work to the owner operators and lets the companies do more without having to buy more trucks.
Make Your Company Look Good
These are the first 3 things that quality owner operators do before choosing to work for a company:
Check Your Company's Name
When owner operators pick a trucking company, they always check how good and reliable the company is. Look out for the reviews and feedback from other operators, drivers, and customers to learn more about what can you do to improve the reputation of your company.
Look at the Pay and Perks
Checking out the pay and other benefits is key. It's good to compare the pay rates, fuel policies, and other bonuses you offer so they can choose to work for you.
Give Enough Support
It's important that your trucking company helps out when needed. This means to talk to your employees about loads and helping out when there are breakdowns or other issues. Be there for them, the word of a supportive superior spreads fast and makes a huge difference.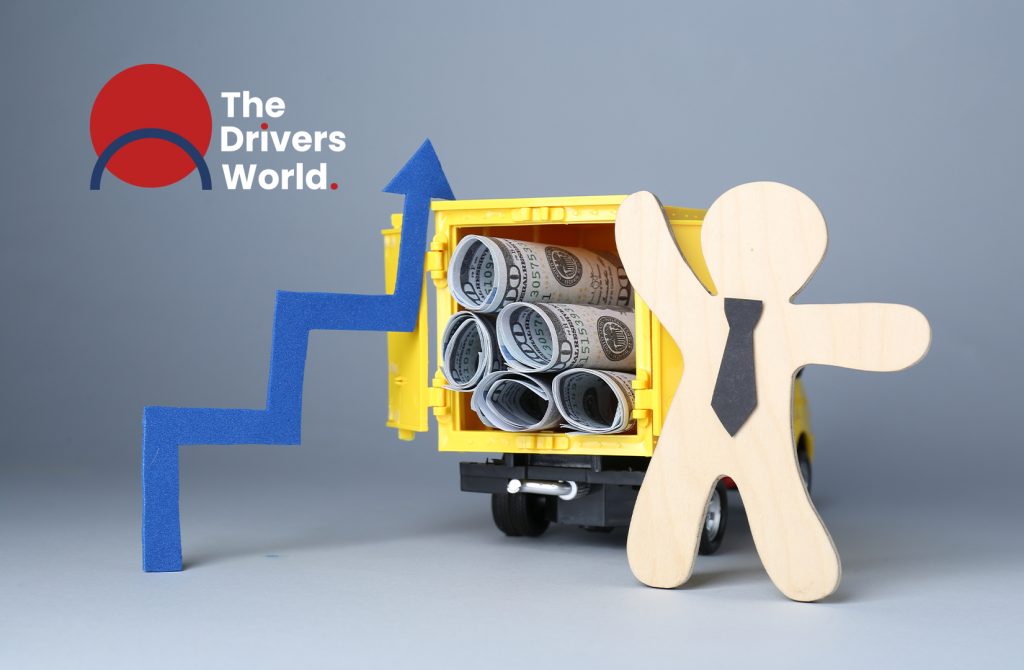 Manage Well
For those running their trucks, managing well is the way to earn more. Picking the best routes and keeping the truck in good shape reduces costs and brings in more profits.
Handle Money Wisely
Keeping track of money is a must. Making budgets, sending bills on time, and watching expenses keep the cash flowing.
Spread the Word
Making connections and getting the business name out there brings in more opportunities. Being active online and in trucking events can get more clients and partners.
Follow the Rules and Stay Safe
Know the Rules
Staying updated on all the transport rules is a must. It keeps everything legal and avoids any trouble.
Have Good Insurance
Having the right insurance keeps risks low. It's important to look at different options and pick the right one to avoid any sudden problems or losses.
Be Responsible and Involve the Community
Go Green
Using green practices is good for the environment and the business image. Using eco-friendly tech and energy sources makes a positive impact.
Connect with the Community
Being involved in local eco-events and supporting community causes builds a positive image and strengthens ties with the community.
Conclusion
Growing a successful trucking business is about teamwork between the company and the owner operators. Trucking companies and owner operators can create a strong and successful trucking industry by doing these things:
1. Choosing the right partners
2. Managing well
3. Following the rules
4. Being responsible
5. Connecting with the community
The Drivers World and Trucking Companies Hiring Owner Operators
Here in The Drivers World we specialize in finding the right owner operators and go the extra mile with driver vetting to ensure that you get the best of the best.
For trucking companies hiring owner operators we offer a few solutions to support you. Reach out, and we'll guide you to the perfect fit!
Also, follow The Drivers World on Facebook / LinkedIn / Instagram for more upcoming news & tips regarding the trucking industry.